My Approach
Let Awareness Be Your Guide.
I collaboratively help clients foster a deep personal awareness that leads to growth, self-discovery, and integration in a safe trauma-informed environment that leads to personal well-being and optimal functioning.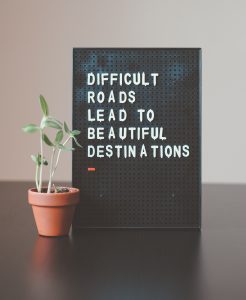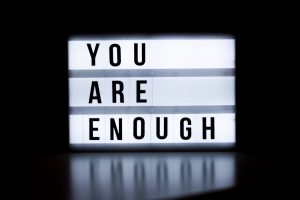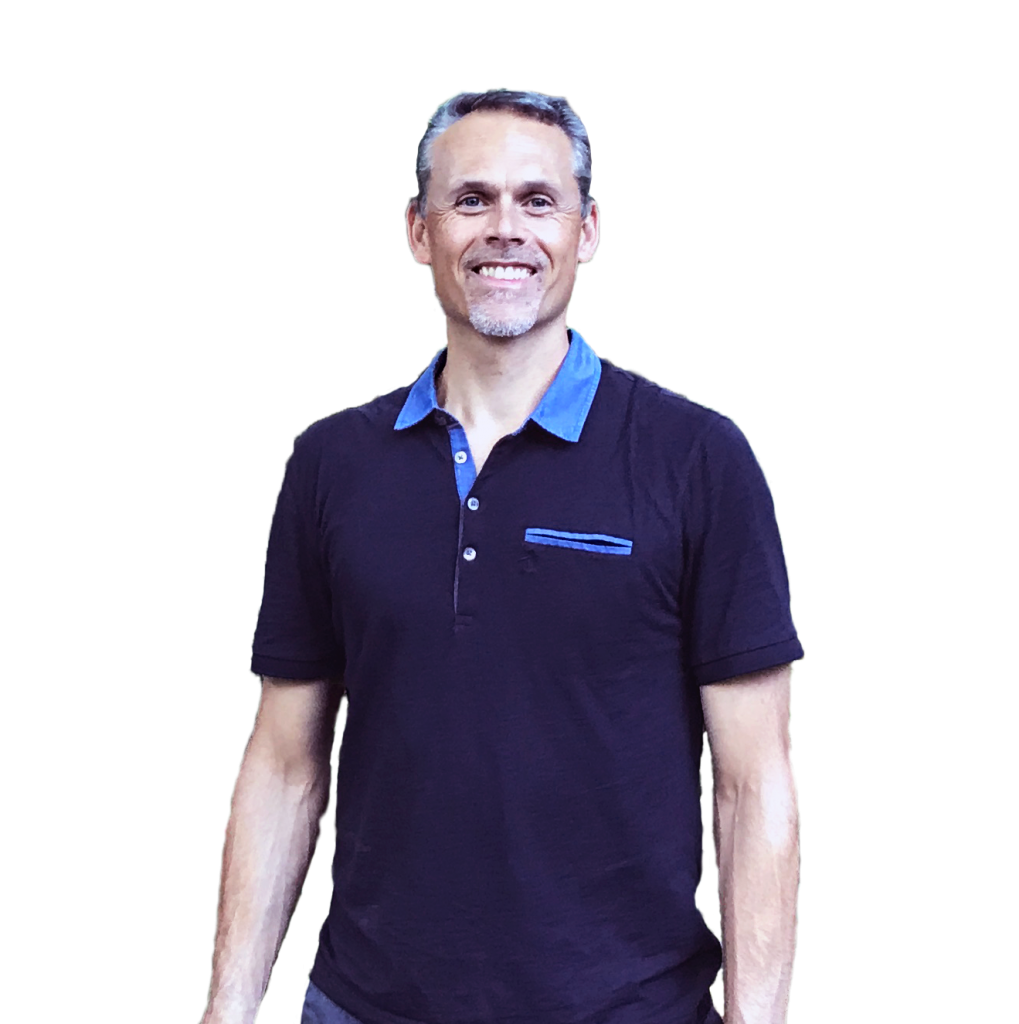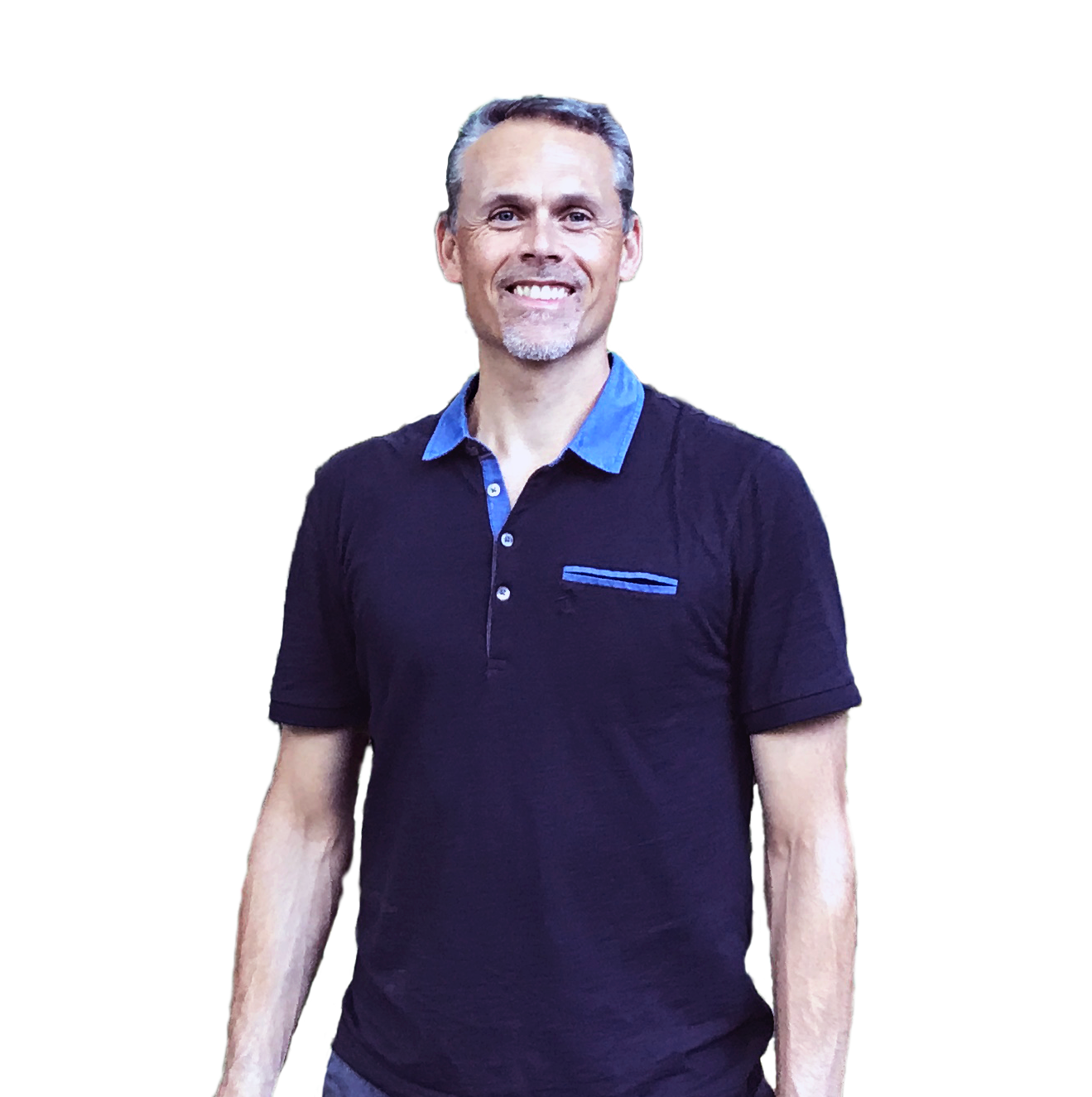 Tim Mariels
Licensed Professional Counselor in Portland, Oregon
I utilize an integrated client-centered therapeutic approach:
– Mindfulness-based psychotherapy
– EMDR: for single incident & complex trauma
– IPNB: Interpersonal Neurobiology
– Core belief psychotherapy
– Motivational interviewing
– Cognitive behavioral therapy
– Solution-focused therapy
– and various other techniques
Let Awareness Be Your Guide
I facilitate changing unskillful thought patterns and behaviors by helping you learn to pay attention to your moment-to-moment experience without judgment and with an attitude of openness. This allows you to focus on identifying and differentiating internal thought patterns, feelings, and body sensations, which allows you to gain a deeper understanding of these different aspects of the self. In our sessions you will be empowered, respected and trusted as we work together to explore your inner self in a safe, supportive and confidential environment. I have found that effort is an important component of therapy and weekly sessions are most effective.