Now Accepting New Clients Monday through Wednesday, October 2022!
Providing empathy and understanding to help people feel listened to and understood.
Working together to get you through the most difficult times or helping you with fine-tuning your personal development to become the best version of yourself. I offer a variety of services that combine a trauma-informed person-centered approach with mindfulness training directed at integrating the self. Services range from: Attachement-Focused EMDR for single incident or complex trauma, working through grief and loss, anxiety, and depression, relationship work, leadership and performance development in both sports and business, personal development, basketball therapy for kids, and mindfulness training.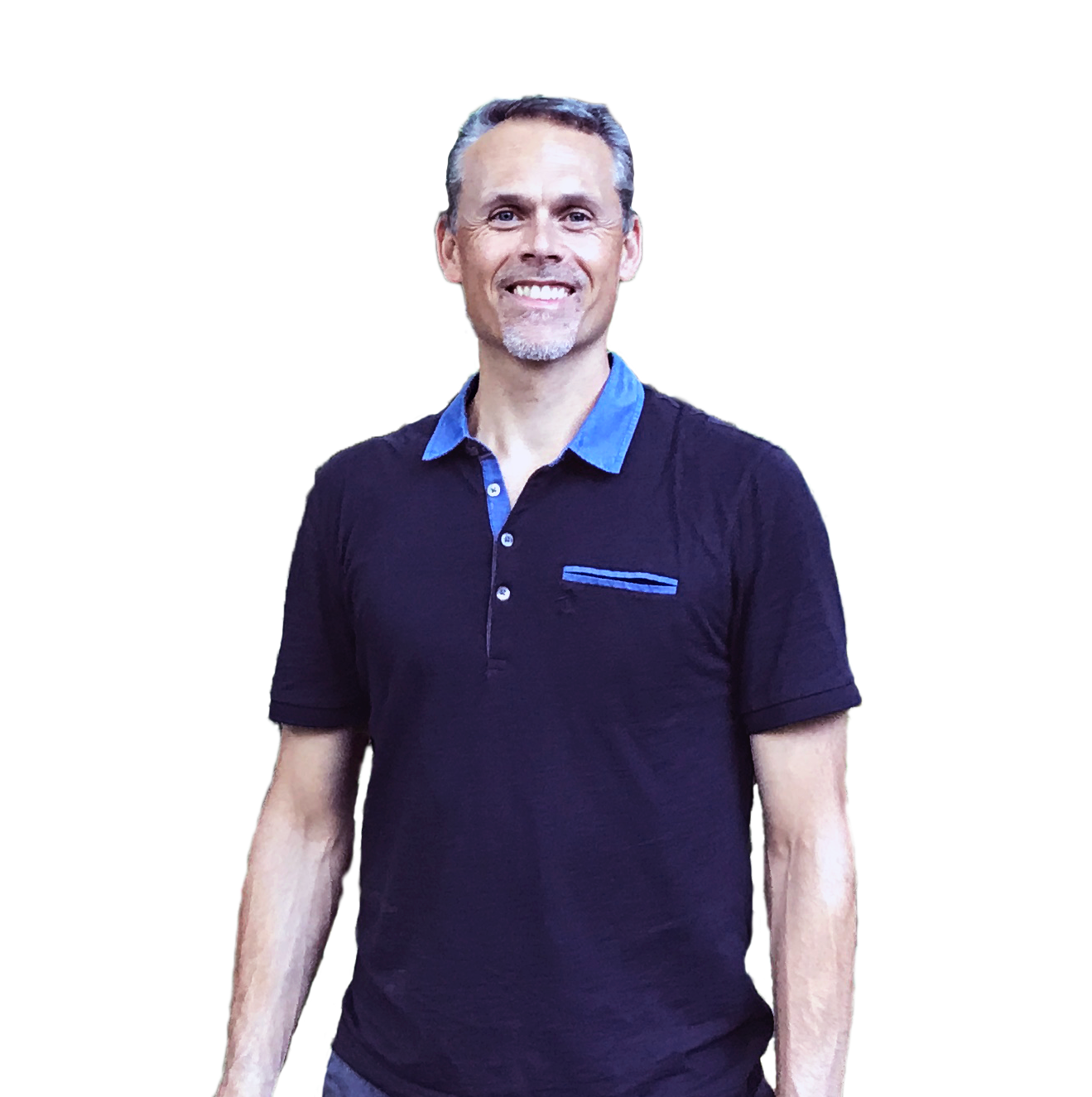 Tim Mariels
Licensed Professional Counselor in Portland, Oregon
I collaboratively help clients foster a deep personal awareness that leads to growth, self-discovery, and integration in a safe trauma-informed environment that leads to personal well-being and optimal functioning.
Effective and Collaborative Individualized Treatment
Why choose Mariels Counseling?
Collaborative person-centered and trauma-informed counseling and psychotherapy utilizing integration to create well-being.
I am directly trained in Attachment-focused EMDR by Dr. Laurel Parnell, Director of the Parnell Institute and world-renowned leader and innovator in the field of Eye-Movement Desensitization and Reprocessing.
Resources: https://www.griefresourcenetwork.com/